client case study: unleashing the power of visuals
social
media
Our stunning images present your products in their best light, capturing attention and halting scrolling thumbs. But we don't stop at static images. GIFs add motion to your social mix, bringing your brand to life with bite-sized animations. And with AR filters, your audience can interact with your brand in exciting new ways, from playful overlays to immersive experiences. Whether it's captivating product shots, delightful GIFs, or engaging AR filters, we'll help you create an irresistible social media presence. Cheers to powerful visual storytelling!

website
management
High-quality images showcasing your products from every angle create a visual feast for your visitors. We'll capture the essence and details of your offerings, making them so enticing that customers can practically reach out and touch them. These stunning visuals will build trust, boost credibility, and ultimately lead to more conversions. Let's create a website that leaves a lasting impression!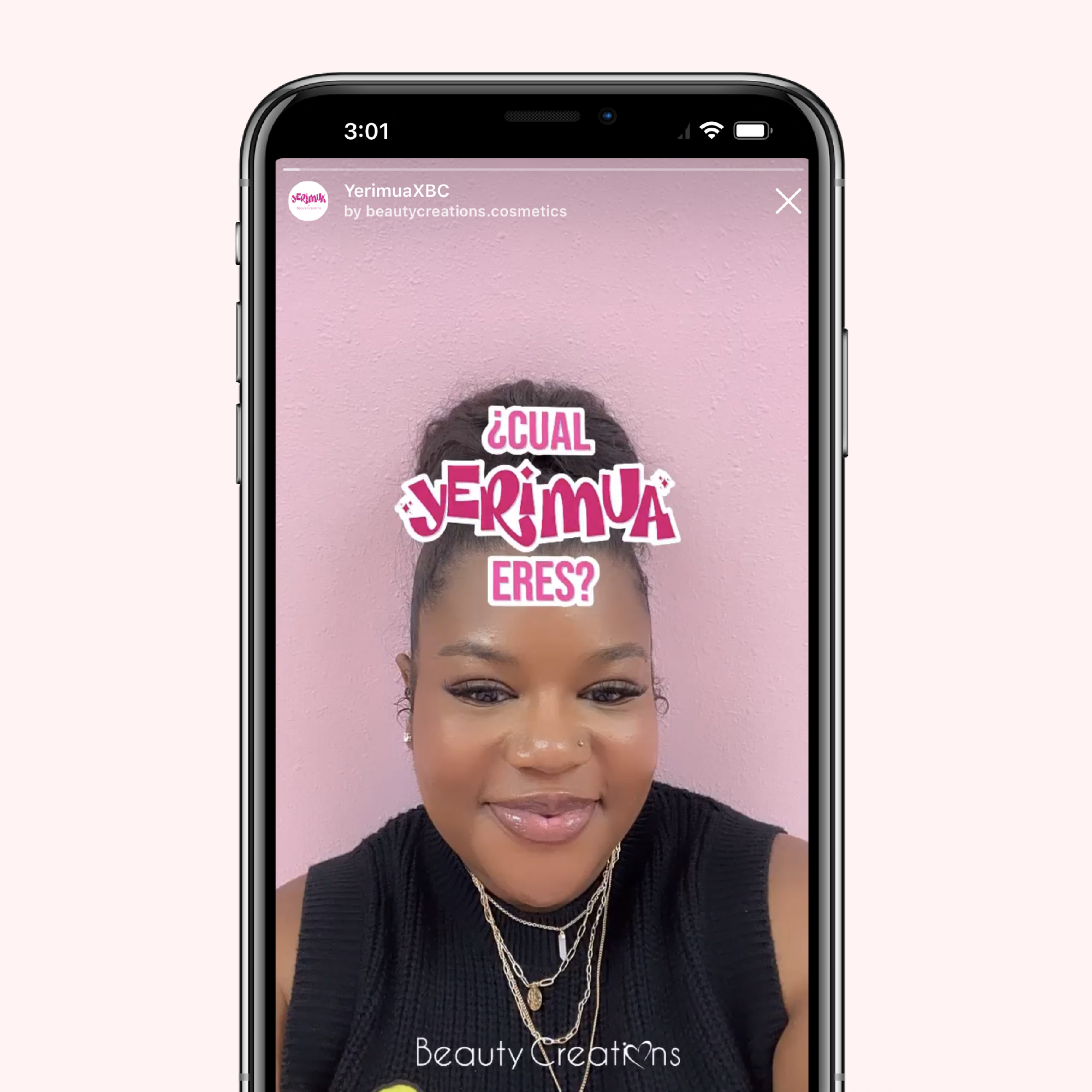 event
launch
We'll capture your products in stunning visuals for your event, from prints to digital displays, enticing attendees. Add motion with GIFs for a playful touch. Get innovative with AR filters, sparking curiosity, sharing on social media, and extending event reach. Get ready to captivate, impress, and create buzz beyond the event.