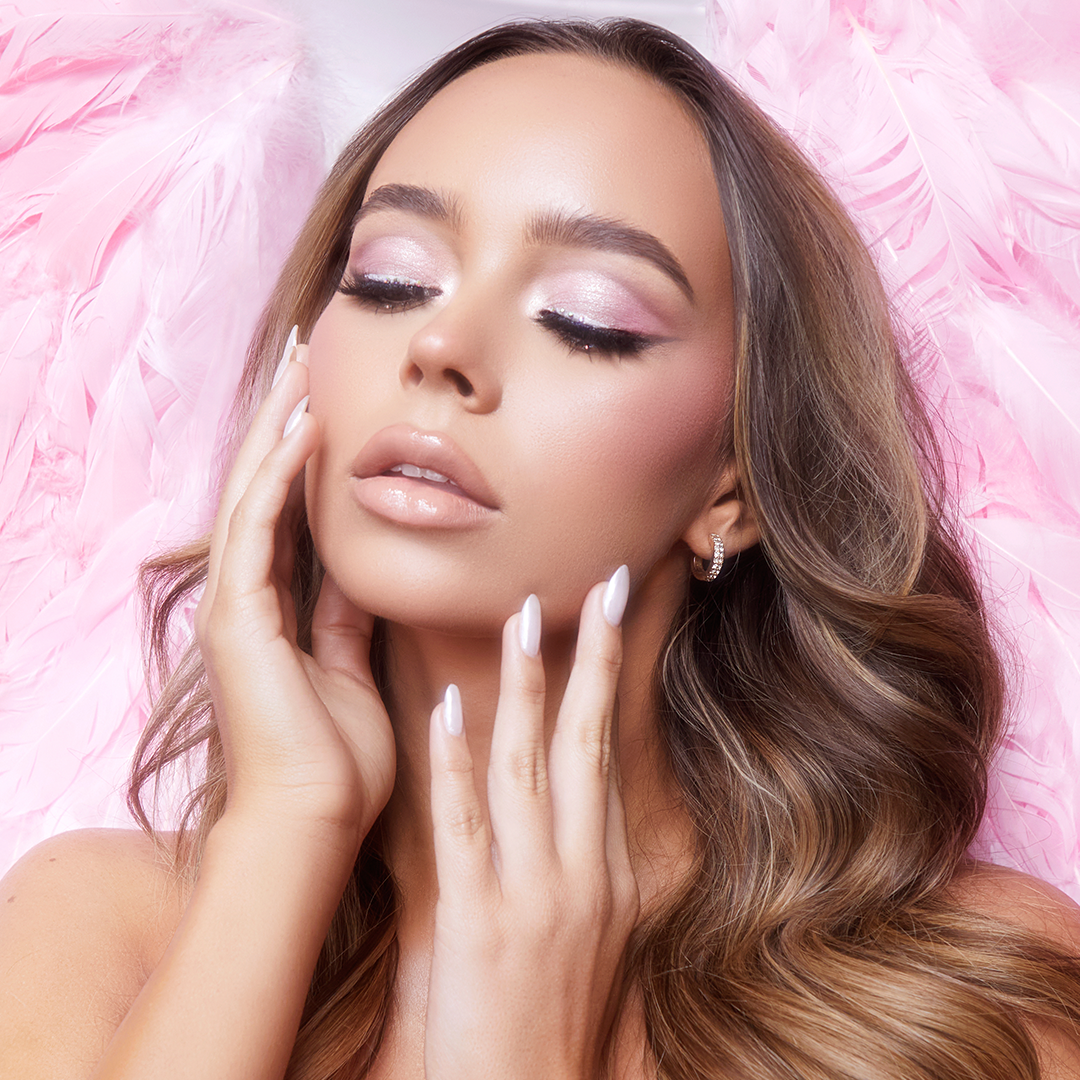 photography
Our work seamlessly integrates photography into creative visual storytelling. From product photography to advertising campaigns, we create imagery that grabs attention and makes an emotional connection with your viewers.
Styled | Lifestyle | Beauty | Ecommerce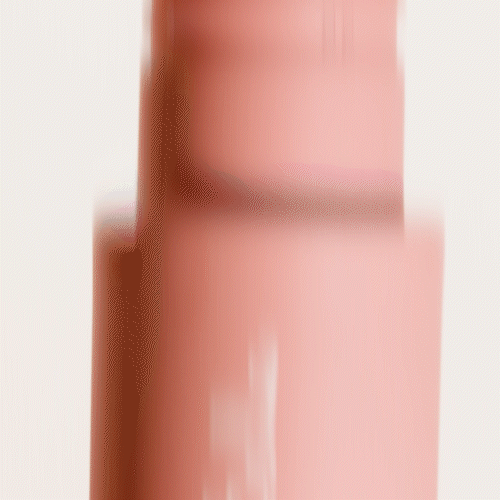 videography
Engage your audience with our new short-form video content service. Perfect for Tik Tok, Instagram Reels, Website Banners, and anything else that needs a bit of flair.
Trending Music | Creative Direction | Social & Ads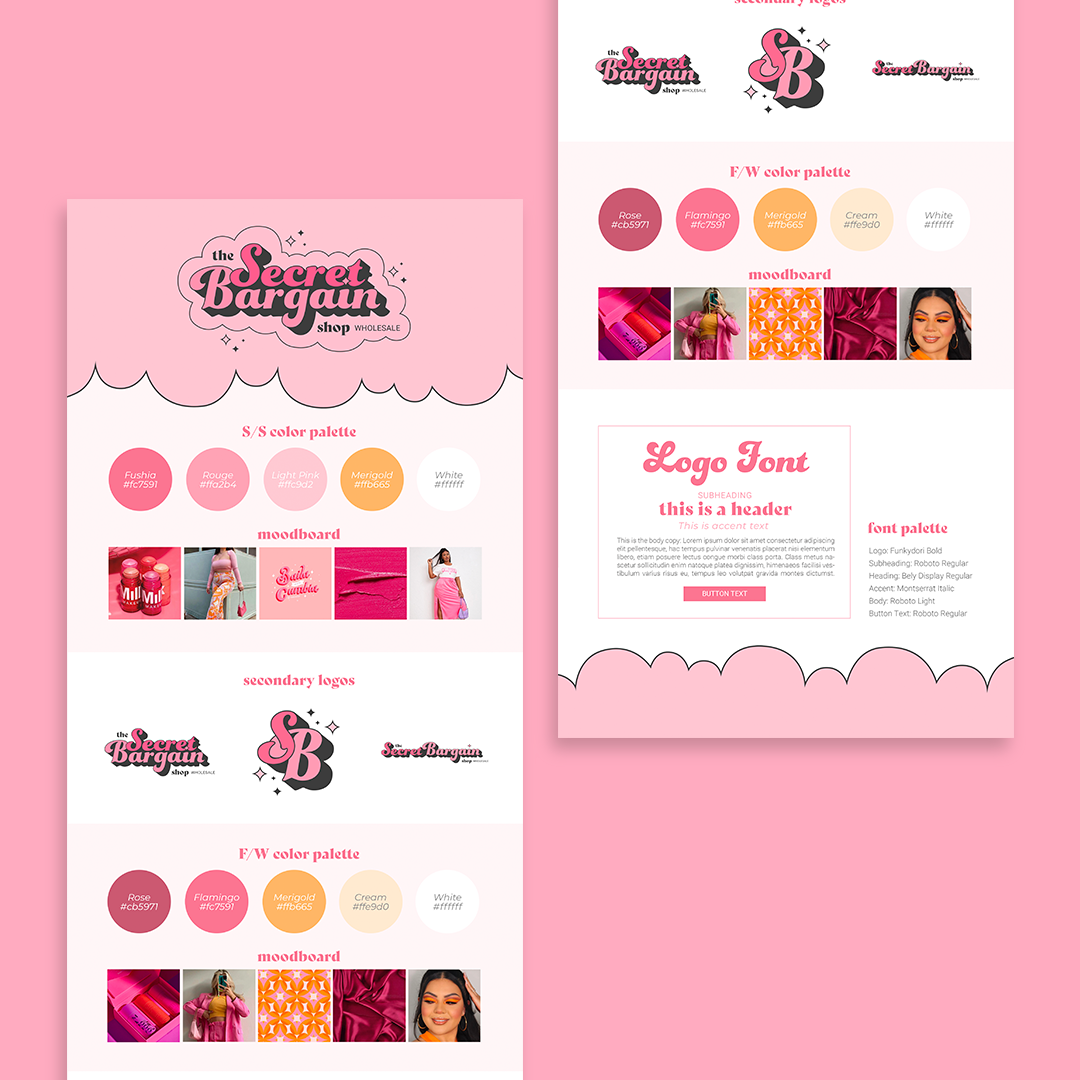 branding
We're not just creating a logo--We're building your brand. Through a thoughtfully crafted brand persona, we tell the story behind your products and bring it to life through color, typography, and an overall mood that aligns with your target audience. 
Font Suite | Brand Identity | Logos | Brand Guidelines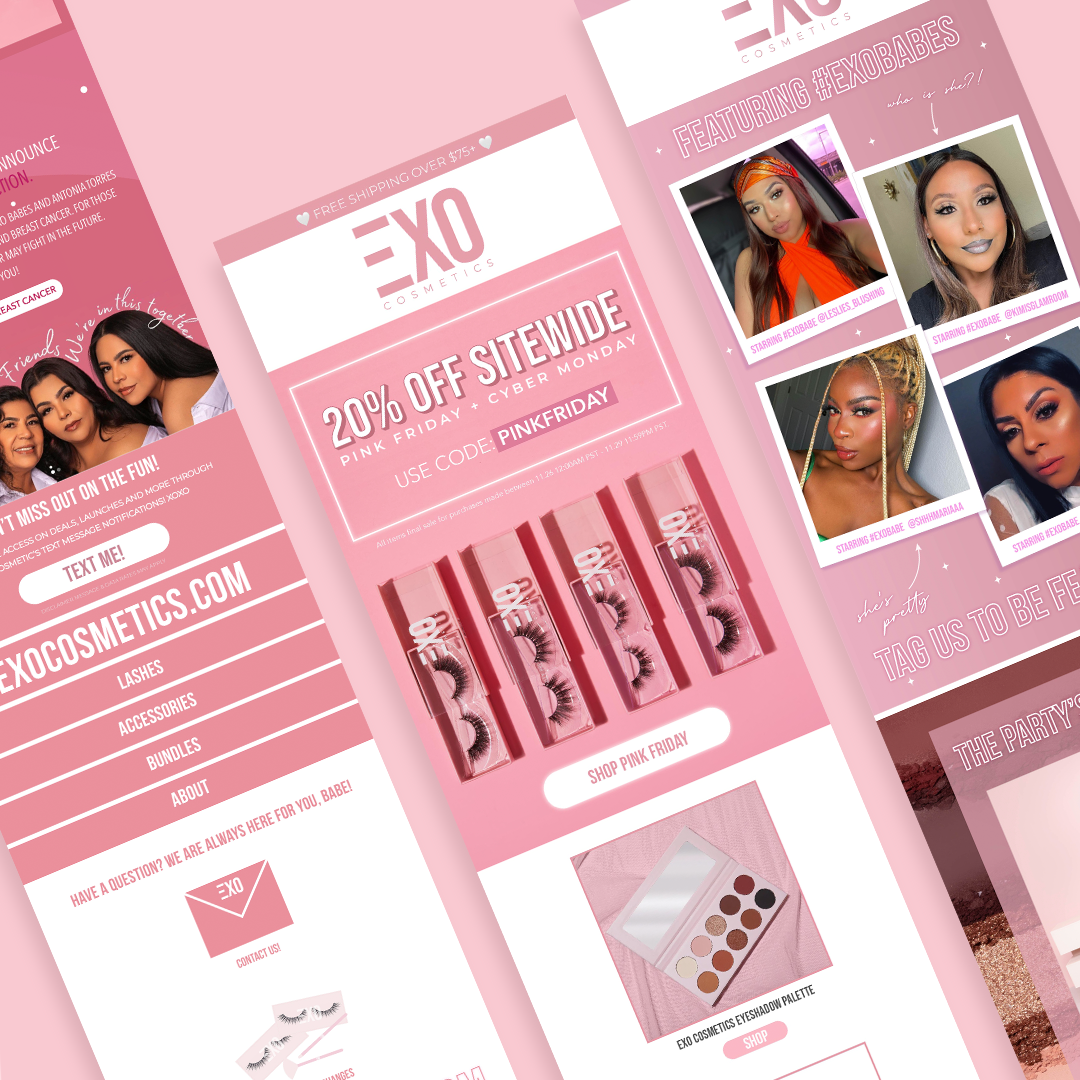 digital marketing
From email & SMS, to social media strategy, and monitoring of your Instagram and Facebook advertisements, we create monthly digital marketing magic to be used across all your channels and offer a seamless journey toward conversion.
SMS | Email Marketing | Paid Social | Social Media Strategy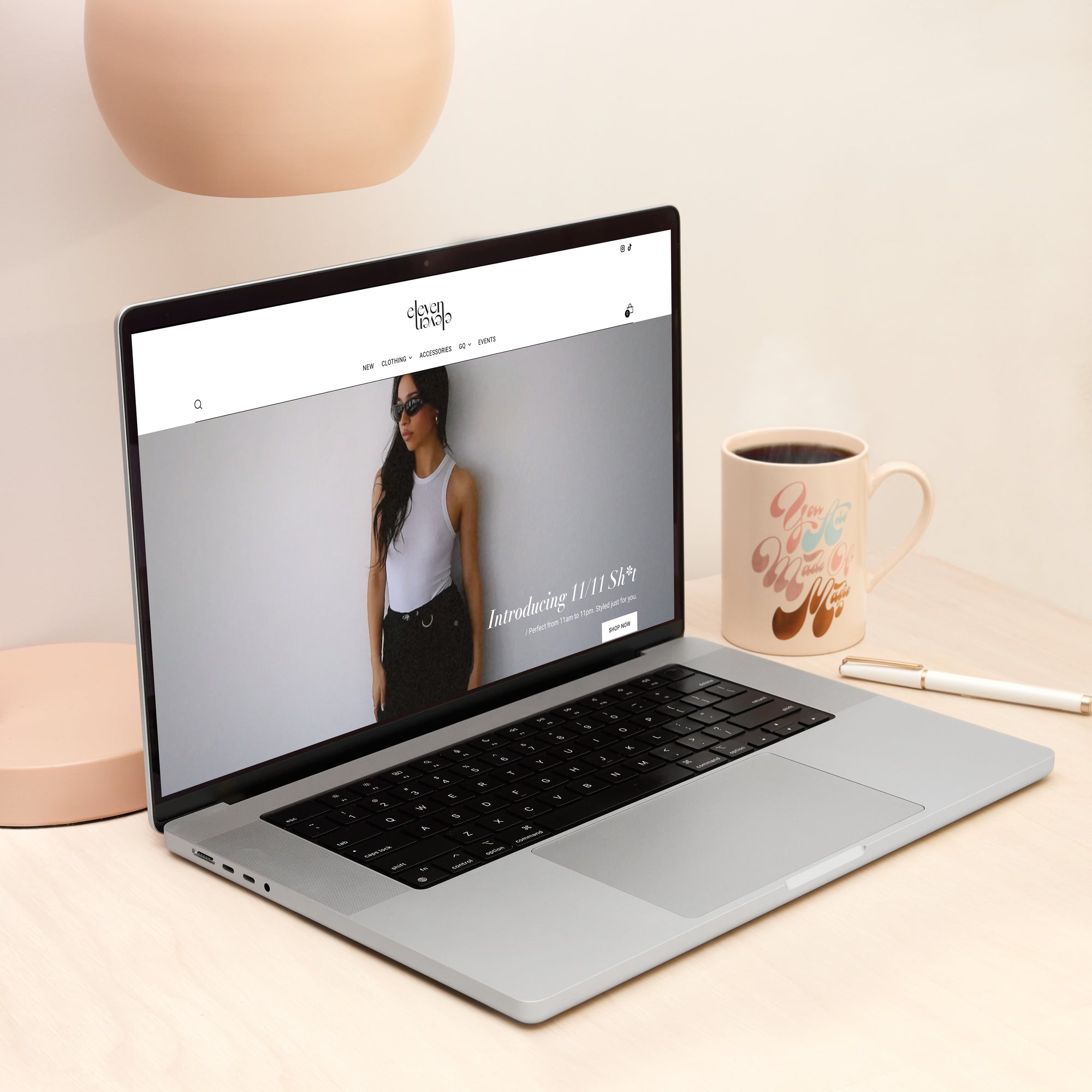 website design
A beautiful, mobile-friendly, and optimized website is one of the most important features of any business. As Shopify and Privy Partners, our ecommerce websites help your small business increase its sales so you can focus on running and growing your business.
Design & Setup | Copywriting | Graphics | UX&UI Design

graphic design
Innovation is at the heart of what we do. We are obsessed with creating custom illustrations and unique designs that complement your brand and products. From engaging graphics to shelf-ready packaging, we deliver.
Illustrations | Digital & Print Design | Social Media Graphics | Packaging Design
✦ branding ✦ photography ✦ videography ✦ website design ✦ graphic design ✦ digital marketing