behind our
creative

studio

Ouu i love is a Latina-owned Creative Marketing Agency based in Whittier, CA.

Specializing in unique visual storytelling through engaging product photography, videography, graphic design, website design, digital marketing & more, we are your extended creative team.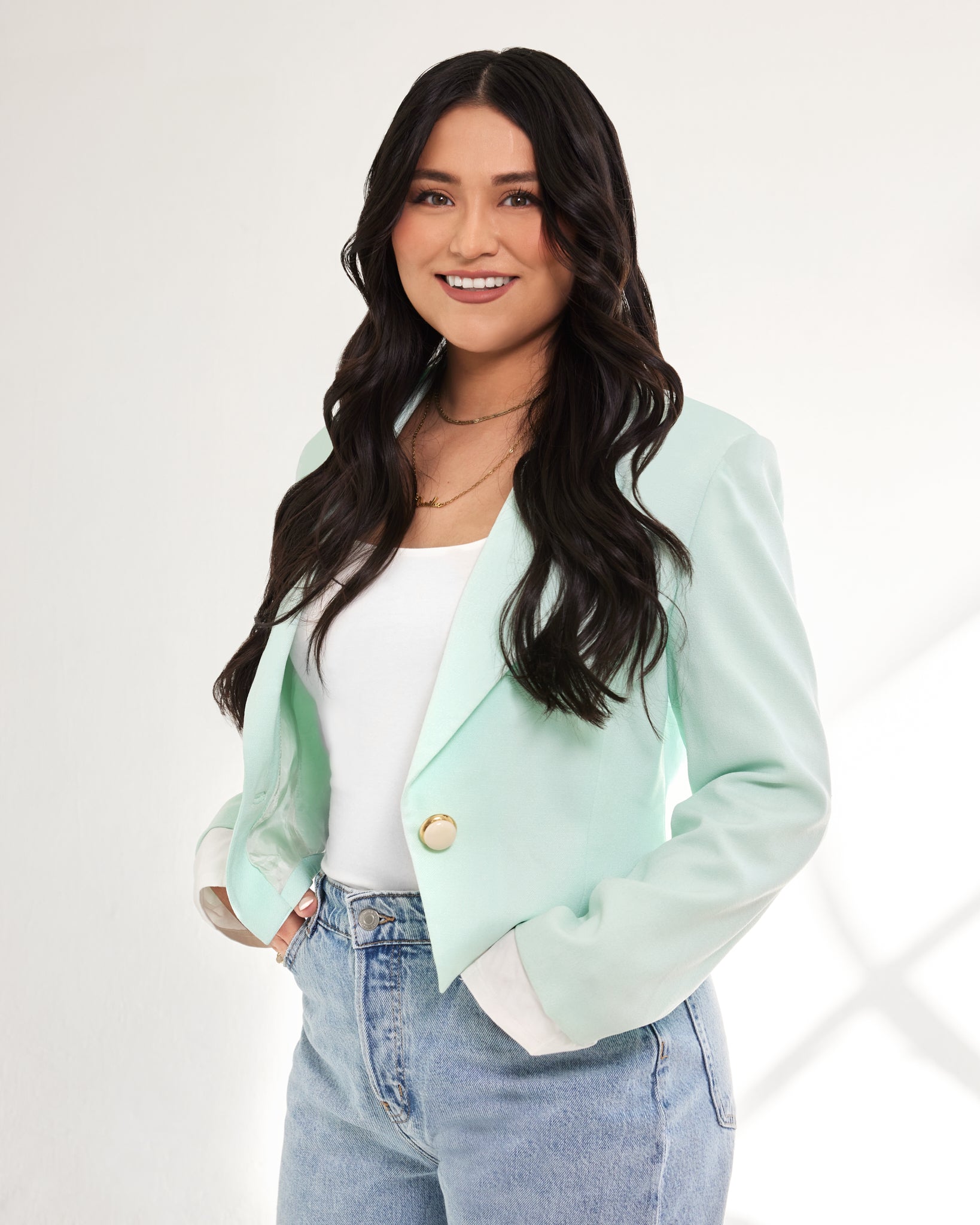 our
founder
This studio started as a one-woman show with a little $9 Ikea table. My name is Denitza — Pronounced Den-it-za, and I founded this business in 2018. I have over a decade of creative direction, photography, design, and e-commerce experience under my belt. My personal mission for Ouu i love is to love what we do and bring our clients' vision to life.
meet the team
Brenda

Erin

Mariah
✦ branding ✦ photography ✦ videography ✦ website design ✦ graphic design ✦ digital marketing