meet our
partners
Our partners help our clients achieve their business goals. From ecommerce support to digital marketing and everything in between, Ouu i love Partners embody our mission to serve our clients with cost-effective and business-growing services.
email & sms | website | package protection | amazon store management | packaging manufacturers
✦ branding ✦ photography ✦ videography ✦ website design ✦ graphic design ✦ digital marketing
relationship driven
Ouu i love empowers our clientele in developing consistent and forward-thinking brands. Through 1-on-1 consulting calls, we guide our clients in making the best business decisions by providing them with tailored creative marketing services and access to our network of partners.
client referrals
As an Ouu i love Partner, we refer our clients to you and encourage them to work with you because we know they will be appreciated, included, treated to a best practice service approach, and most importantly given the tools to scale their business.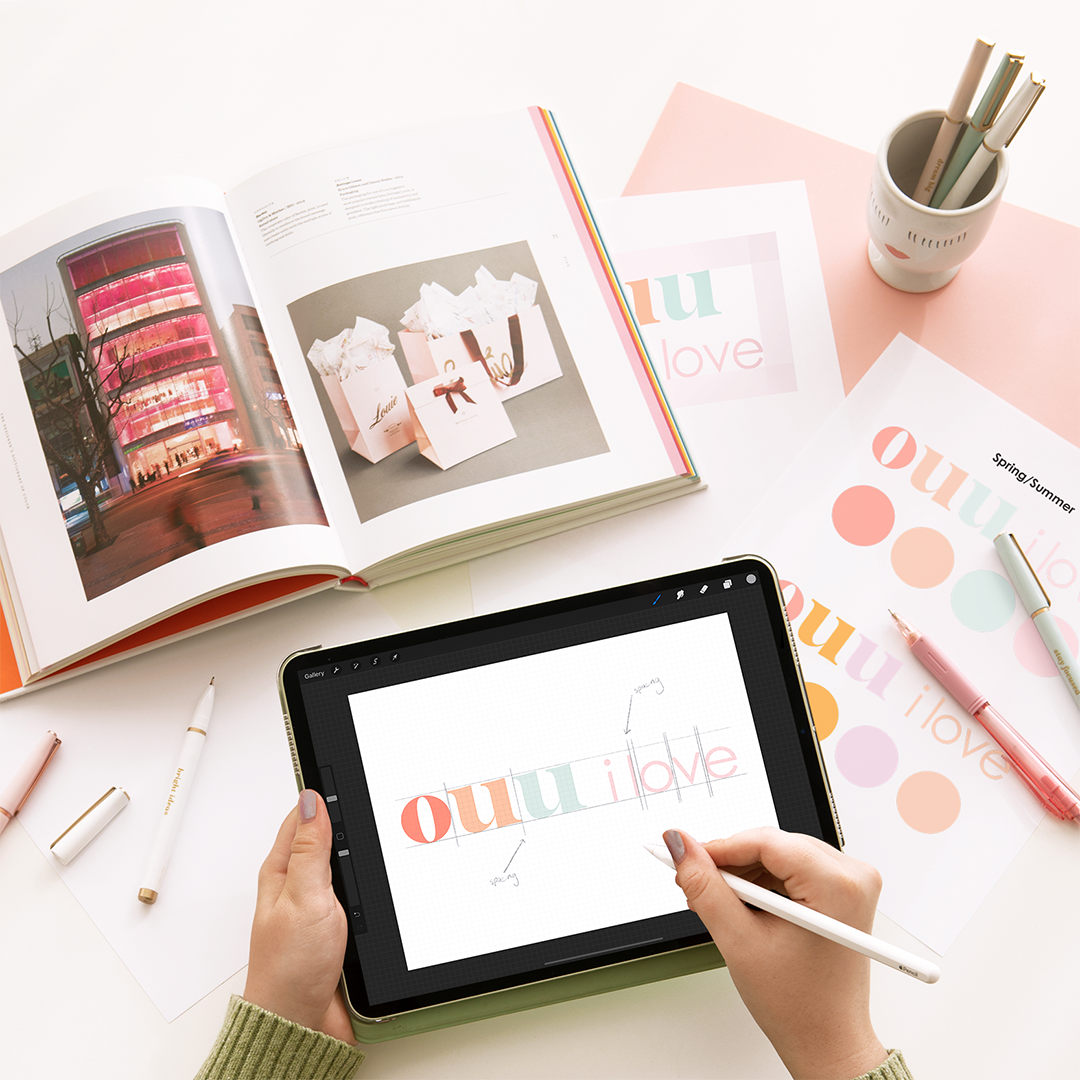 engage new audiences
As our Partner, you'll engage with new audiences in a wide range of industries. From beauty, wellness, fashion, and more, you gain access to our network of DTC and B2B clients. Interested? Let's talk!